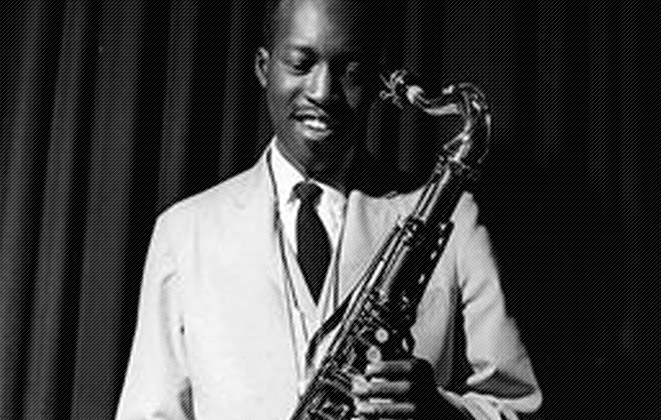 Hank Mobley was often sold short by being often compared with John Coltrane and Sonny Rollins, largely because of his more laid-back style, however, he was an excellent soloist in his own right, with an extremely flexible rhythmic approach and harmonic sophistication. He was also a very able composer.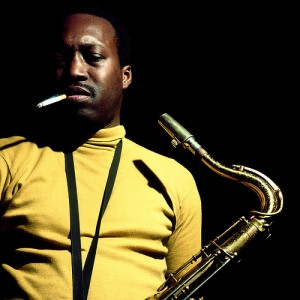 "His tone was hard to pin down – sometimes light, sometimes foggy, or hollow – and his solos had an evasive air, yet he was superbly light on his feet when it came to dodging past chichés, and other musicians greatly admired him" – Richard Cook.
"Hank is to me is just as much a personality as Sonny Rollins. I mean, he has so definitely established his own sound and style" – Donald Byrd.
"Hank Mobley is the most lyrical saxophonist I've ever heard. He sang into his horn" – Benny Golson.
Mobley was born in 1930 in Eastman, Georgia but his family soon moved to Newark, New Jersey. There he studied privately for a year and eventually played with Paul Gayten's R&B band from 1950 to 1951, until discovered by Max Roach whom he joined between 1951 and 1953. During the next year he played in bands lead by Tadd Dameron and then with Dizzy Gillespie followed by a stint with the Horace Silver quartet, which he stayed with until 1956 through its morphing into the Jazz Messengers, including his Blue Note debut as leader in 1955.
Recording and live work followed, with Horace Silver (1956-57), Max Roach (1957-58), Thelonious Monk (1958) and Art Blakey (1959). Based in New York, he was available for frequent appearances from 1960, at the Monday night sessions at Birdland, and a further series of highly successful recording sessions with Blue Note throughout the 60s, greatly facilitated by Rudy Van Gelder's techniques that equally balanced loud rhythm and Mobley's soft tones.
Mobley's lead on Soul Station marked his return to Blue Note after a year in prison for drug possession, and would contribute to his replacing John Coltrane in the Miles Davis quintet (1961-62). After another prison spell, he emerged in 1965 to work with Lee Morgan, Kenny Dorham, and Elvin Jones, amongst others. Indeed Mobley was in demand, and toured successfully as a soloist in Europe (1967, 1968-1970) before co-leading a quintet with Cedar Walton (1970-72).
Shortly after Mobley was forced to retire due to lung problems, moved to Philadelphia, and performed only a few more times in the mid-80s before his death in 1986 after contracting double pneumonia.