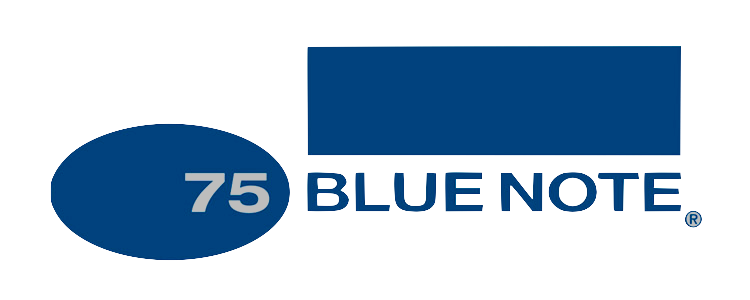 Blue Note Records is an American jazz record label, established in 1939 by Alfred Lion and Max Margulis. Francis Wolff became involved shortly afterwards. It derives its name from the characteristic "blue notes" of jazz and the blues.
Originally dedicated to recording traditional jazz and small group swing, from 1947 the label began to switch its attention to modern jazz. While the original company did not itself record many of the pioneers of bebop, significant exceptions are Thelonious Monk, Fats Navarro and Bud Powell.
Historically, Blue Note has principally been associated with the "hard bop" style of jazz (mixing bebop with other forms of music including soul, blues, rhythm and blues and gospel). Horace Silver, Jimmy Smith, Freddie Hubbard, Lee Morgan, Art Blakey, Grant Green, Hank Mobley, and Jackie McLean were among the label's leading artists.
The label is currently owned by the Universal Music Group and in 2006 was expanded to fill the role of an umbrella label group bringing together a wide variety of then EMI-owned labels and imprints specializing in the growing market segment of music for adults.

This year, Blue Note – along with Universal Music Enterprises – is launching a major 75th Anniversary Vinyl Initiative that is dedicated to the proposition that their catalog should be readily available at a low cost – featuring high quality pressings and authentic reproductions of Blue Note's iconic packaging. Beginning in March 2014, five remastered vinyl reissues will be released every month, for many years to come!