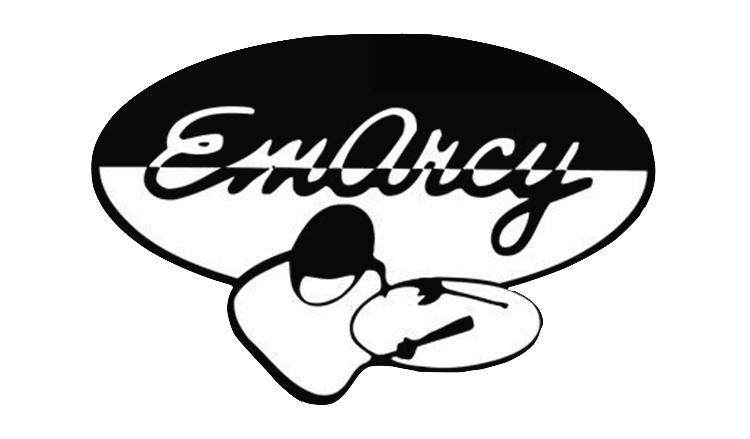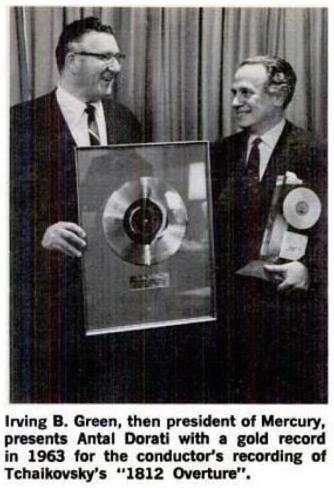 In 1954 Irving Green and producer Bob Shad started the EmArcy label as the jazz strand of the US division of Mercury Records. Creating the name from a phonetic spelling of "MRC", the initials for Mercury Record Company, their mission was to create a diverse roster of artists. These included the innovative Clifford Brown-Max Roach Quintet and Erroll Garner through to the pop-inflected Dinah Washington and Sarah Vaughan. So Shad and Green swiftly created a direct rival to Verve, the leading jazz label at the time. Early successes included Sarah Vaughan's 'Swinging Easy', her first and still perhaps best album recorded with her then regular trio. This album includes her famous version of 'Lover Man', which set a benchmark for jazz singers globally. Another classic was the 10 CD 'Brownie' box set, which covers Clifford Brown's most productive period and includes Brown With Strings and all of the Brown/Max Roach Quintet recordings.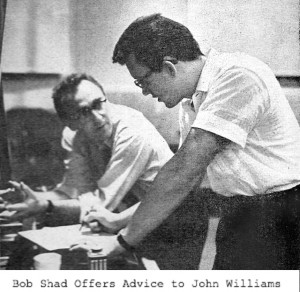 After Shad's departure from Mercury early in 1958, Jack Tracey took over producing the likes of Roach and Cannonball Adderley, he also began to produce singers like Vaughan and Washington in a style that was increasingly distant from the normal jazz string orchestra genre popular at the time. With burgeoning crossover potential, some artists felt the influence of the mainstream success of heavily arranged pop, thus producers David Carol, Clyde Ottis and Quincy Jones were brought in to create that sound for EmArcy. Subsequently some of the artists Shad had signed were given Mercury catalogue numbers and consequently a bigger audience, while subheading EmArcy in order to preserve the continuity of the label.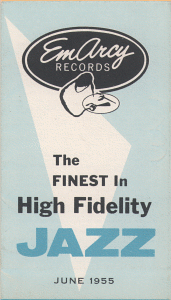 The label name became dormant in 1962, when Philips Electronics bought the parent company, but it was re-activated in the late 80's and early 90's when French signed artists such as Stan Getz, Randy Weston and Helen Merill appeared on the label for a short period of time. It was not until 1996 that EmArcy was revived as a means to develop local signings from European countries and bring them to a truly international level.
Today EmArcy is a global force in all styles of improvised music, from electronica, swing, progressive as well as adult oriented pop music through to world music and modern jazz it is home to many new and exciting artists as well as some of the most influential musicians in the genre. From Sonny Rollins to Dee Dee Bridgewater, John Scofield to Madeleine Peyroux, EmArcy stands for the highest quality and diversity in jazz and jazz influenced music, from all over the world, creating true diversity in expression.